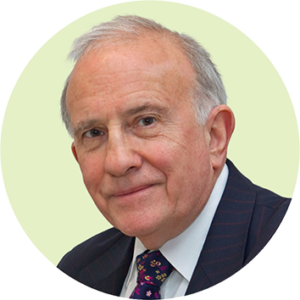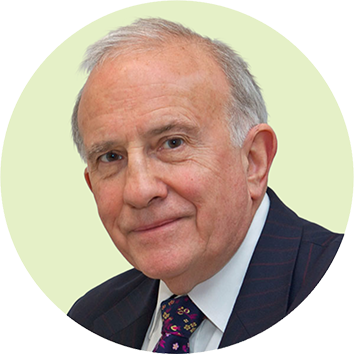 Digital-enabled change and continuous improvement
Organisation and programme creation, recovery, delivery
Security-cleared Government Advisor.
Energy, Oil, Gas, Utilities, Telecoms
Manufacturing
UK and International Public-sector, Security, Health
Bill Limond specialises in digital-enabled business change and continuous improvement. He helps and supports leaders and organisations deliver tangible business customer and citizen benefits, competitive excellence and improved decision making through digital transformation.
 
He has over 20-years' Global Board-level executive experience as CIO, CDO, digital leader and advisor, delivering solutions, troubleshooting and coaching in many different private, public and health sector organisations. He has delivered and helped to deliver several strategic programmes such as TfL's merger – helping to improve London travellers' experiences with the Oyster card and Journey Planner.
He has successfully recovered several failing organisations and digital programmes.
Bill is a Fellow of the BCS, WCIT City of London Freeman, Qualified QDR Mediator and a security-cleared Government programme, commercial and procurement advisor and reviewer.
He is passionate about exploiting the power of digital and continuous improvement to enhance the experience of customers, clients and citizens as well as to improve the productivity, effectiveness, efficiency and competitiveness of organisations and businesses.