As critical counsel, our Navigators on Demand are highly experienced and qualified business executives / change leaders and are a carefully selected and curated team of independent specialist subject matter experts.
Our Navigators are ambassadors of the enviable Bloor brand and reputation. Being recognised as a Bloor Navigator is an endorsement of credibility and authority thanks to the careful selection criteria and on boarding process each of the Navigators goes through.
Our Navigator team must be able to demonstrate the following;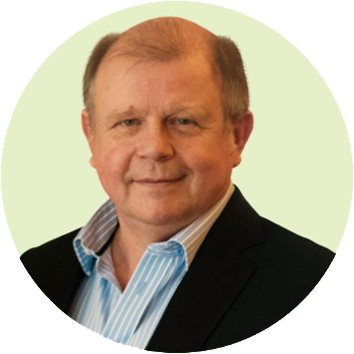 Brian is an experienced FTSE100 board executive, independent business owner, thought leader, keynote speaker, and Non-Executive director.
His track record working with a variety of organisations including Allied Domecq, Burberry, Scottish Power, and Smiths Group has delivered operational excellence, business transformation, and enterprise growth.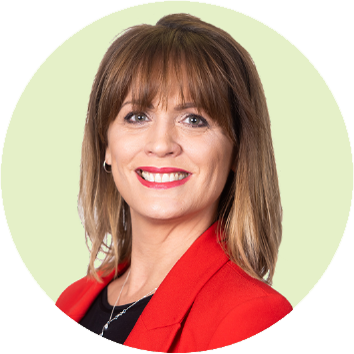 Cathie Donaldson
Navigator
Cathie Donaldson is a business growth, strategic change, and leadership development specialist.
Her work helps organisations increase profitability by transforming leadership and business development practices and creating high performing and inclusive cultures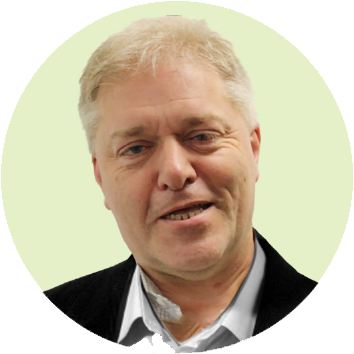 Tim Connolly specialises in business growth, business models, leadership development and employee engagement. 
His work helps organisations grow profitability and value by optimising their use of people, process and technology and converting innovative ideas into practical solutions.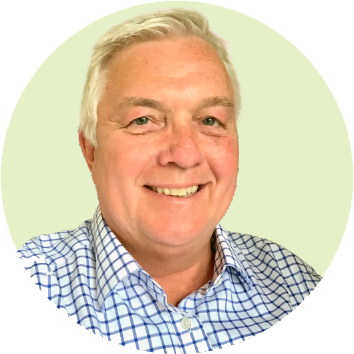 John Court helps businesses unlock value through technology leadership.
He supports companies to grow whilst improving efficiency and delivering
service excellence, creating digital strategies that leverage innovative tools and methods as well as pragmatically leveraging existing investments.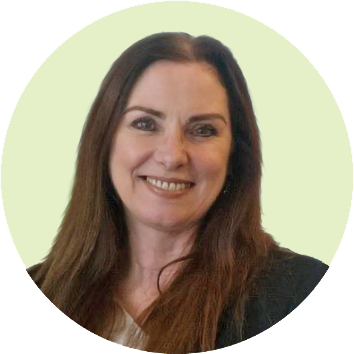 Maggie Jones specialises in procurement and commercial management and has been driving results and business-based successful outcomes for clients for over 20 years.
Her work enables clients to optimise their ecosystems by harnessing third party value for business benefit.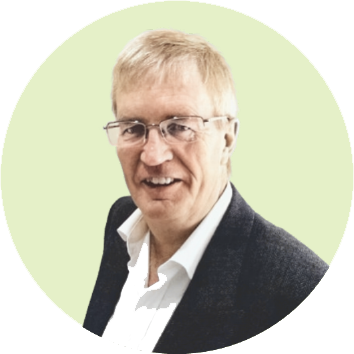 Paul Bevan specialises in helping IT vendors position and articulate their solutions in a way that is meaningful for business executives.
On the flip side of that he helps businesses understand how to take advantage of new and emerging technologies to enable digital transformation and make companies mutable.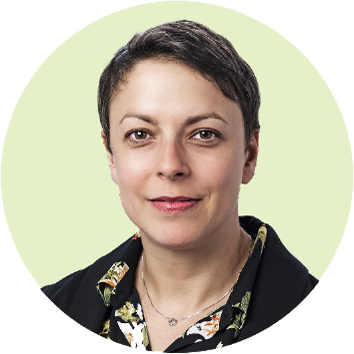 Claire Agutter is a service management trainer, consultant, speaker and author.
She is the founding director at ITSM Zone, providing online service management training, and at Scopism, an organisation specialising in events, content creation and providing a virtual consultancy practice.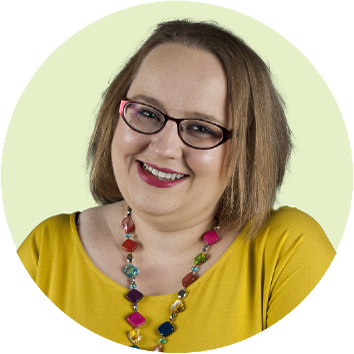 Rebecca Armstrong
Navigator
Rebecca Armstrong specialises in helping businesses transform their culture to optimise their talent and enable performance.
Rebecca believes that the most important part of any organisation is the people; when you build engaged, inclusive and high performing teams, profitability follows.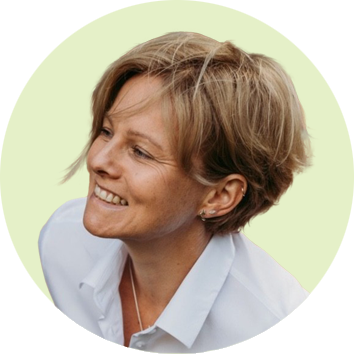 Lisa Hoad specialises in business transformation, operations, continuous improvement and leadership development.
Her work helps organisations realise their strategic aims by transforming business practices, developing leaders and leveraging technology.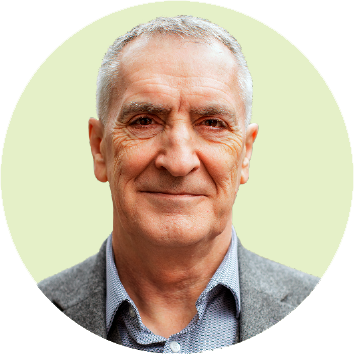 David helps organisations review their digital strategy and end to end processes so they can grow, change culture, leadership and business models to adapt and reinvent.
He is a well-known strategist, speaker and influencer on transformation using cloud, social, mobile, collaboration and ERP technologies.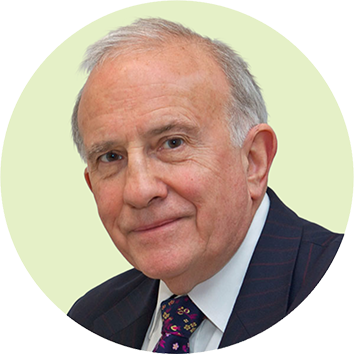 Bill Limond specialises in digital-enabled business change and continuous improvement.
He helps and supports leaders and organisations deliver tangible business customer and citizen benefits, competitive excellence and improved decision making through digital transformation.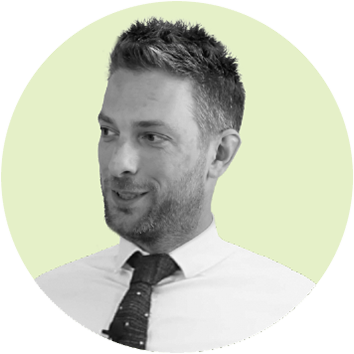 Greg van der Gaast
Navigator
Greg is a frequent speaker and consultant on bringing care, initiative, and accountability to the Information Security profession in order to break out of today's costly and often ineffective reactive status quo.
He is an expert at building Information Security organisations that not only perform better at protecting the business, but also enable it through numerous other benefits.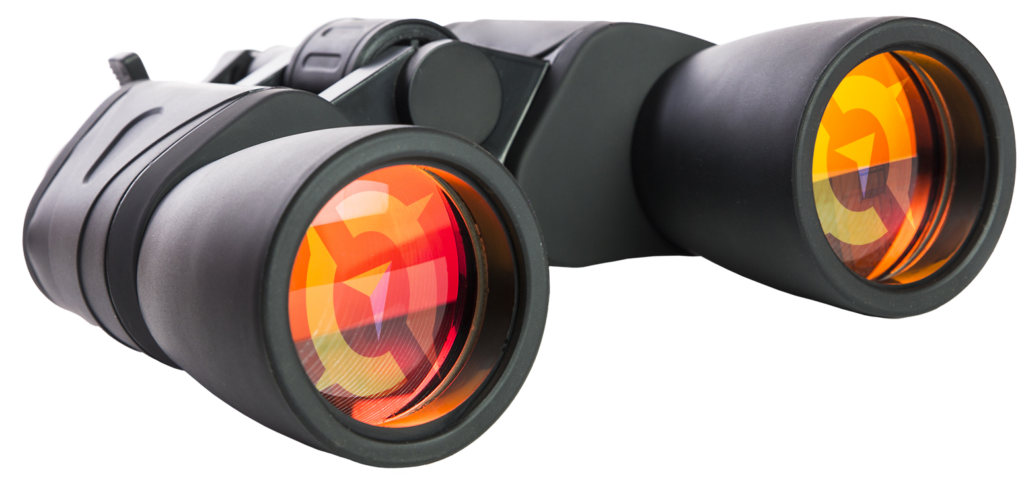 We are always looking for exceptional independent consultants who understand mutable ways of working to join us and help our current and future clients.
Our Navigators contract as much or as little time suits their lifestyles, and have the benefit or working not only with a well-established brand, but also the ability to work on interesting projects with an inspiring team of change professionals.