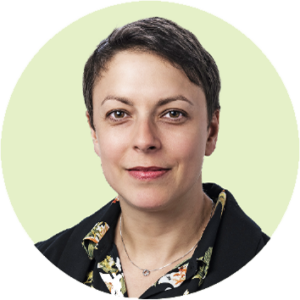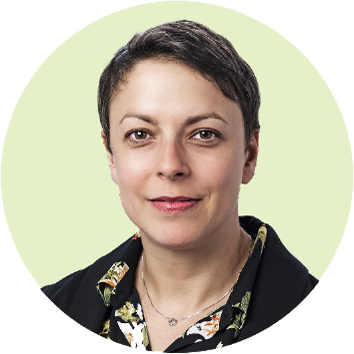 IT service management
Service integration and management
Digital transformation
Content creation
Technology
Financial services
Manufacturing
Claire Agutter is a service management trainer, consultant, speaker and author. She is the founding director at ITSM Zone, providing online service management training, and at Scopism, an organisation specialising in events, content creation and providing a virtual consultancy practice.
Claire focuses on how technology is transforming ways of working and the new management practices that businesses need to adopt to be effective. She works with organisations to assess trends and shares findings via conferences and publications, as well as providing transformation support through a team of virtual consutlants.
In 2018, 19 and 20 she was recognised by Computer Weekly as one of the 50 most influential women in tech, and in 2017, 18 and 19 she was recognised as an HDI Top 25 Thought Leader. Claire is the host of the popular ITSM Crowd YouTube channel, and Chief Architect for VeriSM.