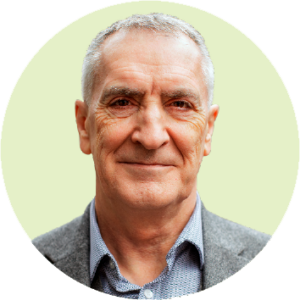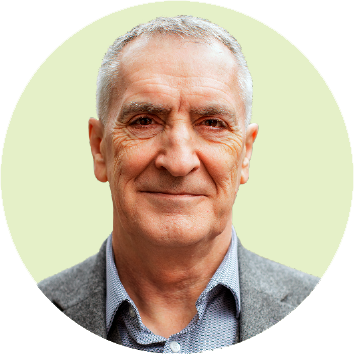 Business Growth
Operating models & partner ecosystems
Leadership and organisation transformation
Stakeholder engagement
Manufacturing and Distribution
Retail and Logistics
Accounting, Legal and Professional services
Public Sector
David helps organisations review their digital strategy and end to end processes so they can grow, change culture, leadership and business models to adapt and reinvent. He is a well-known strategist, speaker and influencer on transformation using cloud, social, mobile, collaboration and ERP technologies.
He spent nine years at IBM followed by senior management and director roles at Interactive, CSI, Cyberaid, Brook Street Computers, DataWorks, Indus and CODA. His 40 years of experience covers most sectors of business, advising organisations such as HPE, NHS England and Deutsche Telekom on digital strategy, collaboration, Design Thinking and employee engagement.
David is a regular speaker, chair and moderator at CeBIT, Cloud Computing World Forum, Cloud Expo Europe and CIO Transformation Live. He hass lectured at Henley Business School and INSEEC, and is a regular awards judge, technology advisor, non-exec director, and host on the tech TV channel Disruptive.Live.
He is passionate about helping organisations navigate the shift to digital to create value and do more with less.