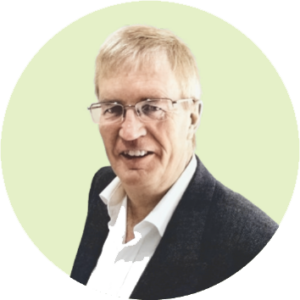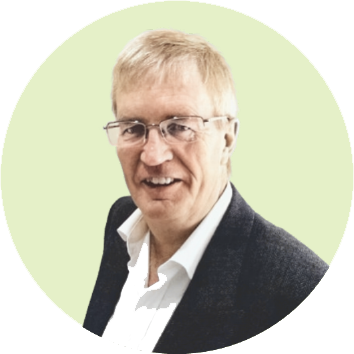 Strategic and Product Marketing
IT Modernisation
Hybrid and Multi-cloud Performance Management
Information Technology
Health and Wellbeing (NHS)
Logistics and Supply Chain
Paul Bevan specialises in helping IT vendors position and articulate their solutions in a way that is meaningful for business executives. On the flip side of that, he helps businesses understand how to take advantage of new and
emerging technologies to enable digital transformation and make companies mutable.
Paul started his career in 1976 in logistics management. Switching to the IT industry some 37 years ago he has worked in a range of senior sales and marketing roles for companies like Unisys, Siemens, and Equinix. He also spent 10 years in a Non-Executive Director role in an NHS Trust and is currently Research Director for Bloor's IT infrastructure practice.
His work and life experiences have given him a passion for technology-enabled change and a recognition of the benefits of enabling equality of opportunity and greater diversity in the workplace.
Connect with Paul on LinkedIn