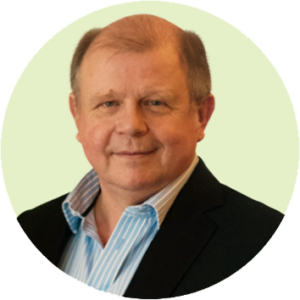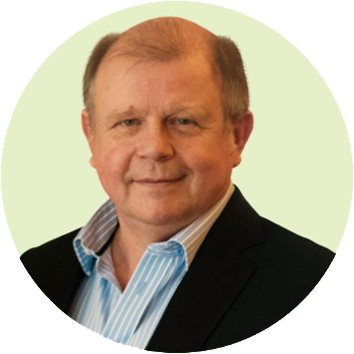 FTSE100 leadership
Non-Executive roles
Keynote speaker and thought leader
Board chair
Manufacturing and distribution
Utilities, telecoms and infrastructure
Media and technology
Brian is an experienced FTSE100 board executive, independent business owner, thought leader, keynote speaker, and Non-Executive director.
His track record working with a variety of organisations including Allied Domecq, Burberry, Scottish Power, and Smiths Group has delivered operational excellence, business transformation, and enterprise growth. His experience encompasses multiple senior disciplines including general management, sales, business change, procurement, and IT leadership.
 
As current chairman of the Cambridgeshire Chambers of Commerce and Bloor Research, Brian also spent seven years on the Executive Customer Advisory Council of AT&T advising the telecom giant's leadership team in conjunction with other CIOs from around the world.
He is passionate about people, service, and leadership and has developed a leadership framework which he has presented around the world, including at Harvard Business School.

Brian and his wife, Maggie, jointly own Alwalton Hall, a chain of beauty and wellness centres in Lincolnshire and Cambridgeshire. Brian is an alumnus of Abingdon School, the Royal Academy of Music, INSEAD, and Harvard Business School.
Connect with Brian on LinkedIn