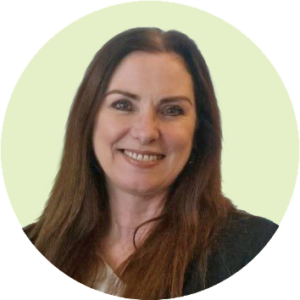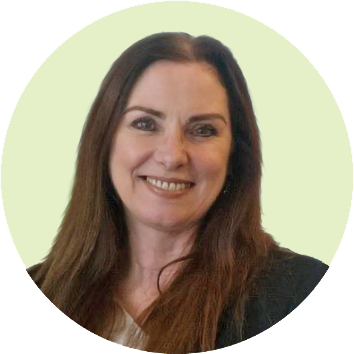 3 rd party optimisation
Mangement of supplier risk
Procurement transformation
Utilities, telecoms and infrastructure
Manufacturing and distribution
FMCG
Maggie Jones specialises in procurement and commercial management and has been driving results and business-based successful outcomes for clients for over 20 years. Her work enables clients to optimise their ecosystems by harnessing third-party value for business benefit.
She has worked in procurement and commercial roles for several large global companies, including IBM, Vertex and Allied Domecq. In 2005 Maggie left her corporate life to become an independent procurement consultant and interim executive and has been engaged by a variety of clients, including, Smiths Group, London Borough of Newham, Scottish Power and Berry Brothers and Rudd. She has been particularly focused on supporting highly
challenging change, value for money and transformation projects. Maggie has global experience in public and private sectors and within a variety of sectors both in supplier and customer roles and her in-depth expertise lies
within IT and other indirect categories.
Connect with Maggie on LinkedIn