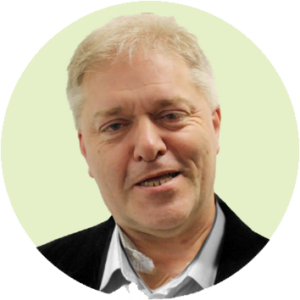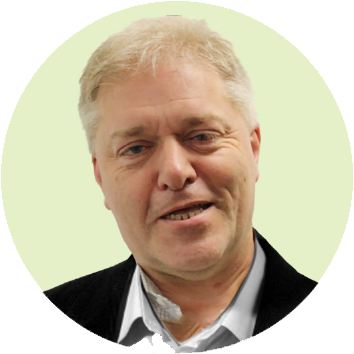 Business growth

Business models & ecosystems

Leadership development

Employee engagement
Financial services
Manufacturing
and distribution
Utilities, telecoms
and infrastructure
Tim Connolly specialises in business growth, business models, leadership development and employee engagement.  His work helps organisations grow profitability and value by optimising their use of people, process and technology and converting innovative ideas into practical solutions.
Tim has built two consulting firms, Partners for Change, which he sold in 2003, and Ignite, and has also worked for KPMG.  He is also now CEO of a technology start-up, AptumX. He has led largescale consulting programmes with corporate clients across many sectors in the UK, Europe, North America and Australia.
His emphasis as a consultant has always been on building change capability and change readiness in the client's people and processes.  He firmly believes that change is a business-as-usual competence that every organisation needs to recognise and develop.
One of Tim's first and longest-standing US-based clients at Partners for Change described the firm' as "challenging allies" and "external insiders".  These descriptions continue to characterise Tim's consulting and advisory work to this day.
Connect with Tim on LinkedIn