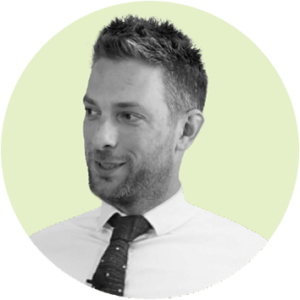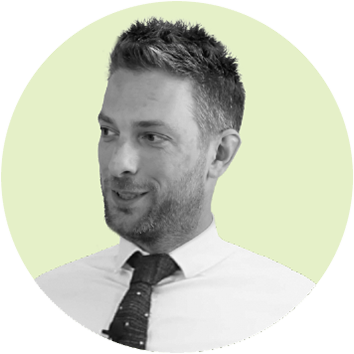 Creation of sustainable security programmes.
Leadership development
Business Strategy Security to business alignment,
Security as a business enabler
Executive communication
Technology
Managed Services
Start-ups
Public and Education
Greg van der Gaast is a frequent speaker and consultant on bringing care, initiative, and accountability to the Information Security profession in order to break out of today's costly and often ineffective reactive status quo.
He is an expert at building Information Security organisations that not only perform better at protecting the business, but also enable it through numerous other benefits ranging from increased IT quality, new business capabilities, and even additional revenue.
He does this by introducing elements of leadership, strategic thinking, and business alignment rarely seen in the field of Information Security.
His security and business experience spans nearly 25 years, from covert operations with the FBI and DoD to creating security programmes and organisations for Fortune 500 companies.
In addition to being a Bloor Navigator, he is currently CISO at Scoutbee GmbH and Managing Director at consultancy CMCG.